45 Free Tools For Creating Unique Images

-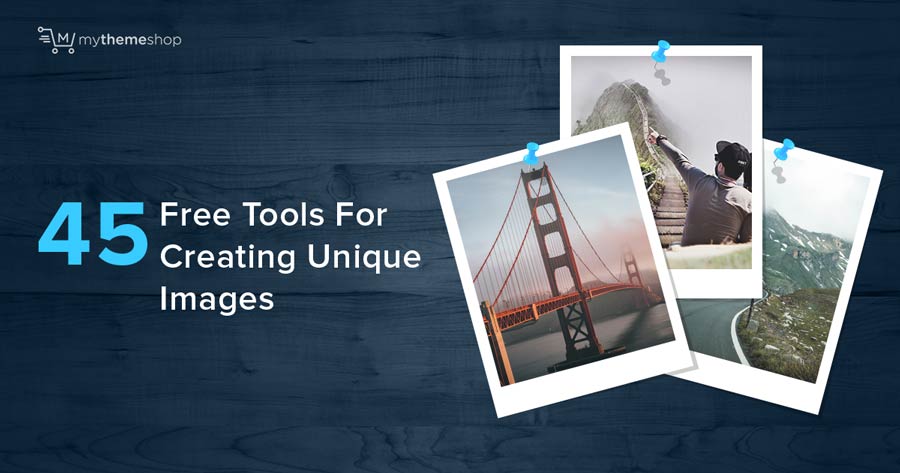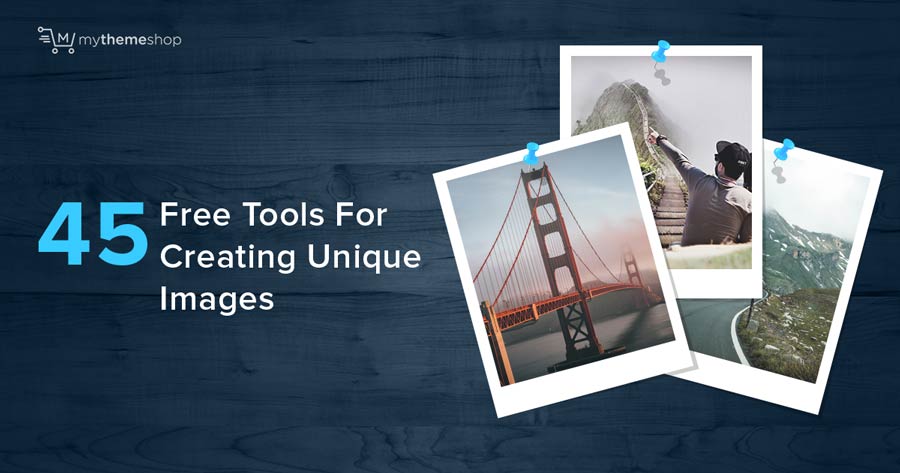 We don't have to tell you the importance of including beautiful images on your social media. It's a known fact that the use of images increases engagement on Twitter and Facebook.
Why type in a thousand words if you can say that with a picture?
We understand that it's difficult to create stunning visuals. Not everyone understands color theory and graphic design.
But thanks to technology, creating beautiful and unique images is easy, fast, and even free. Today, we are are covering forty-five different tools that you can use to create unique images. Not every tool is designed for everyone, and we made sure to include relevant information about each tool we discussed.
Let's get started.
45 Free Tools For Creating Unique Images
Voted
4.9
/5 of
2
reviews.